Factory price Waterjet inlay medallion marble flooring design
Product Description
Product DescriptionMARBLE FLOORING
Marble tile flooring sets a perfect statement in any entryway or floor space within your home or a commercial space. Marble has a reputation of being one of the most luxurious home design materials and its attractive veining and color options can truly make it stand out in any room.
Whether you are installing tile in your residence or for a commercial project, We supply a wide assortment of colors and choices including
Granite
, Marble,
Travertine
, Porcelain, Slate,
Limestone
,
Onyx
, Ceramic, Quartzite, and Sandstone. Popular flooring tile sizes include 12x12, 12x24, 16x16, 16x24, 18x18, 8x16, & 8x8 (check each color for particular size availability). Our flooring tile collections are also available in unique shapes and patterns.
Detailed Images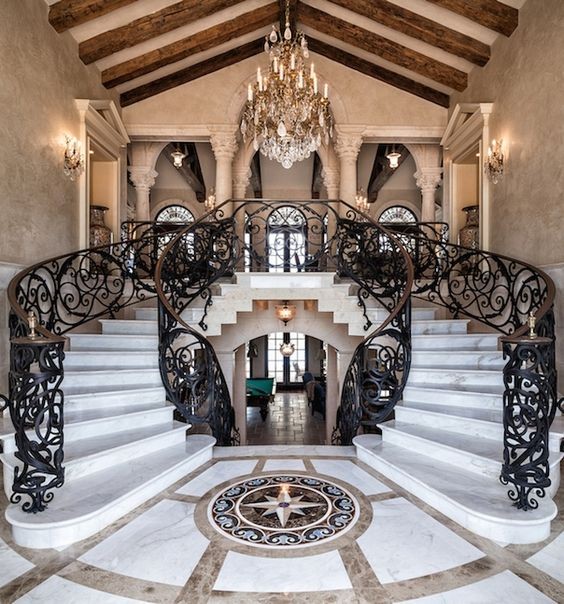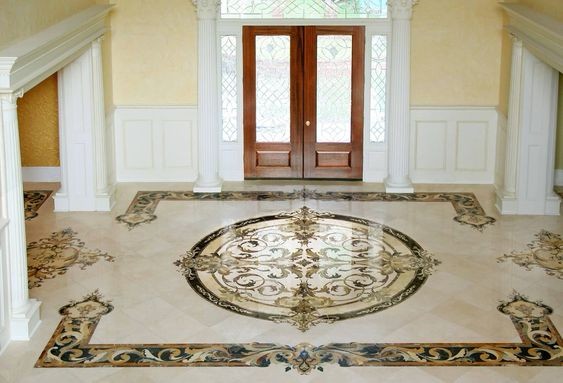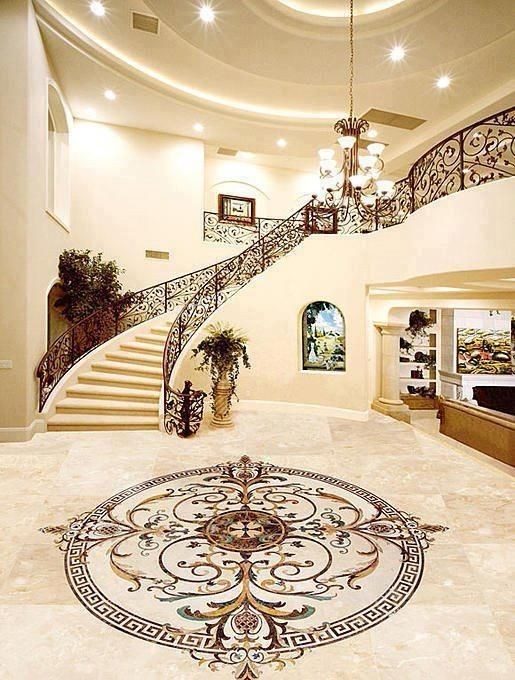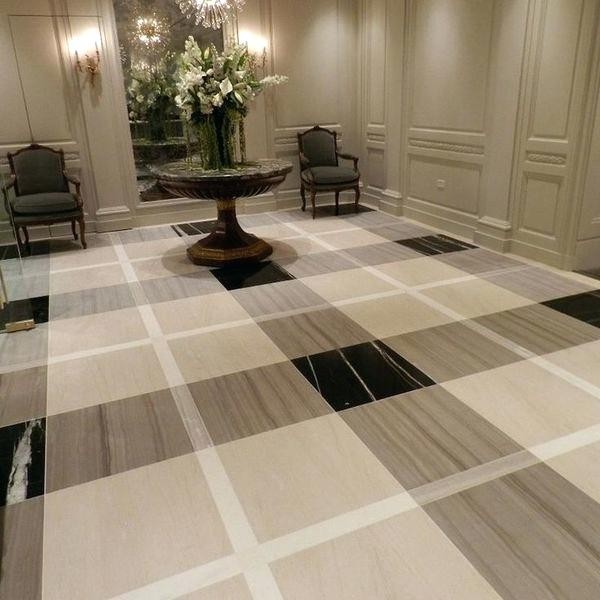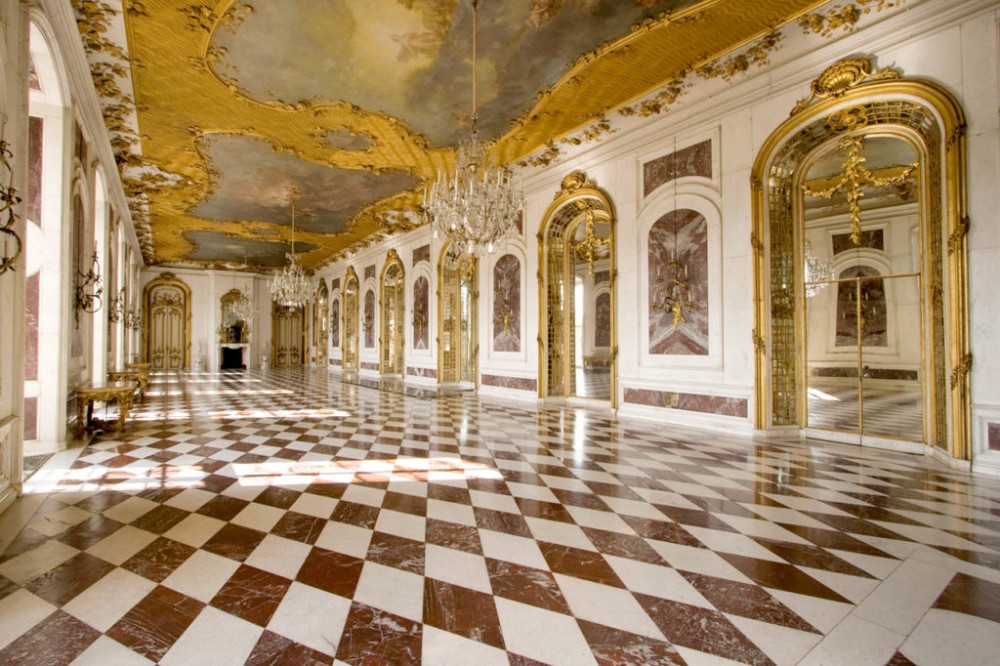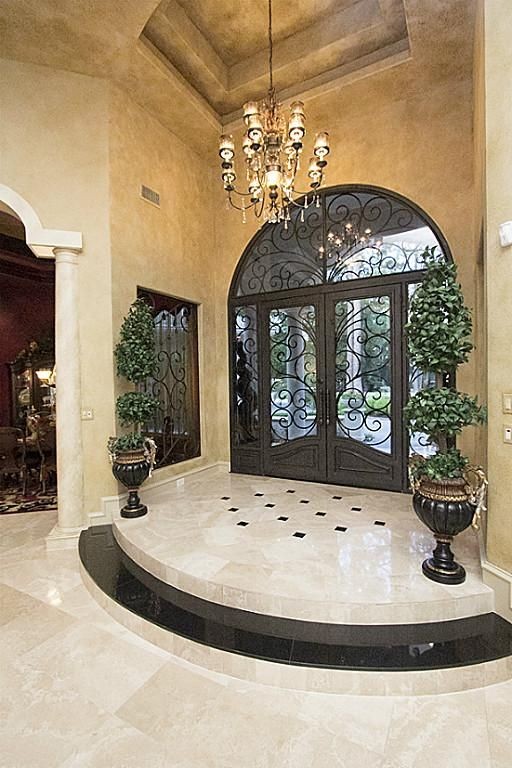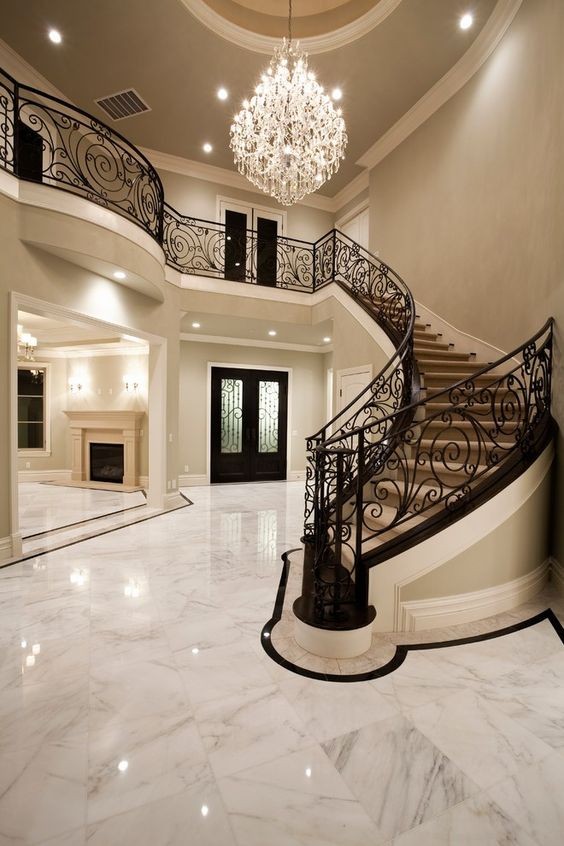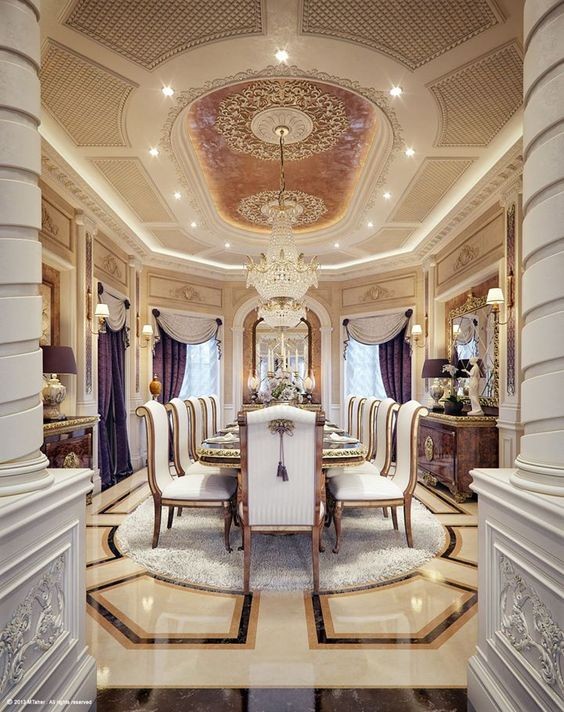 Packing & Delivery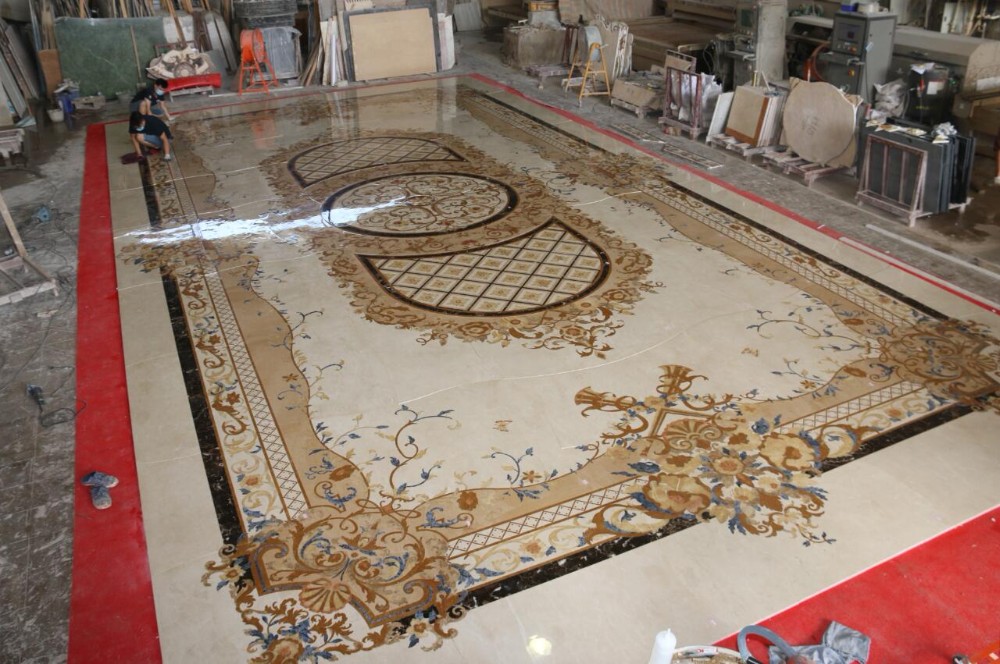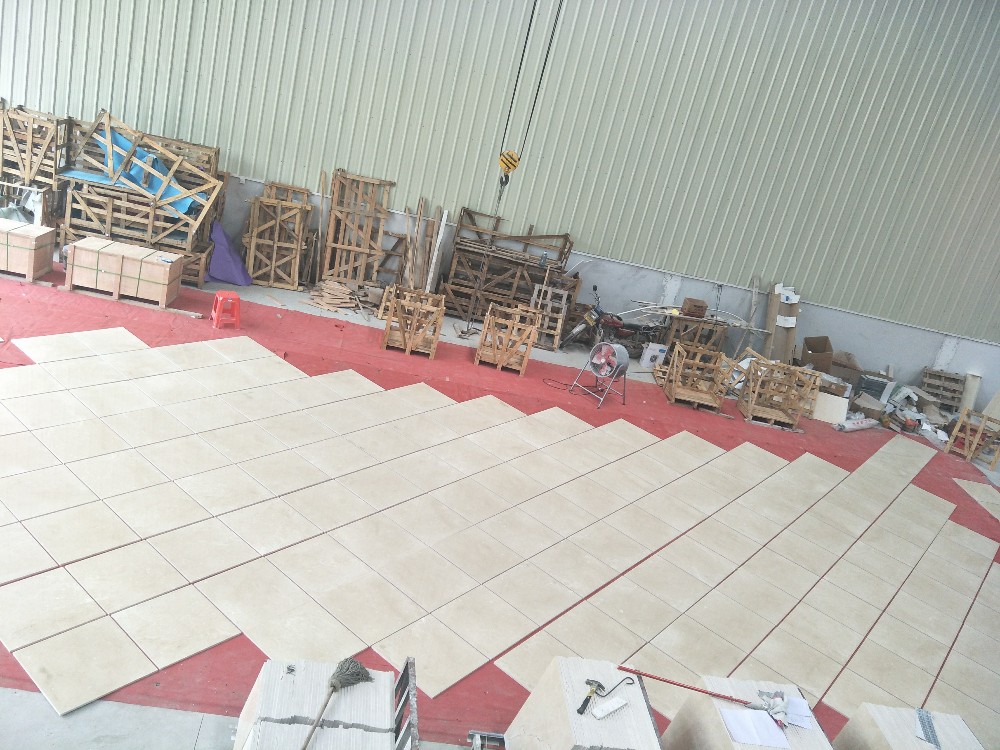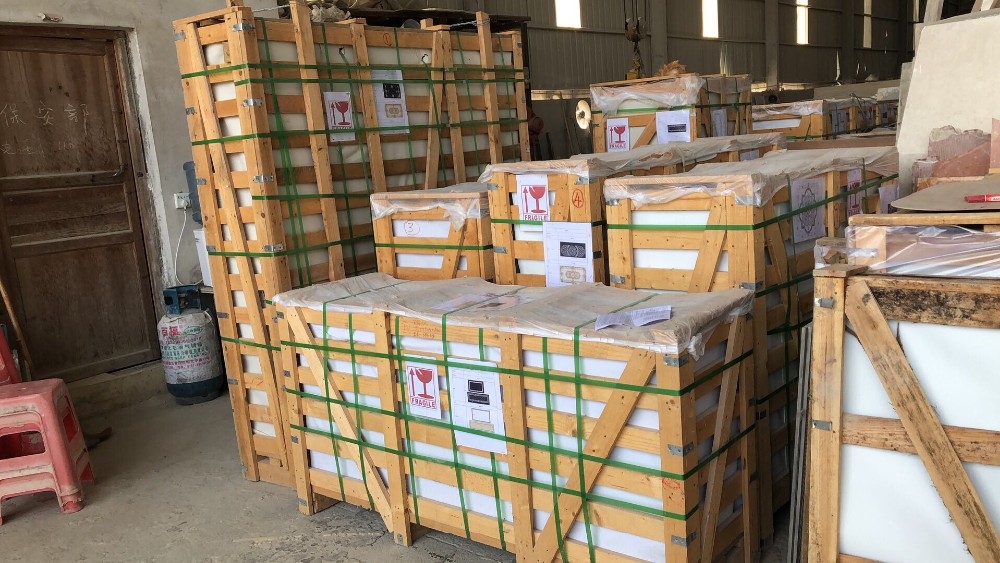 Our Service

Free
Design Service
If you don't have a design,don't worry,we can work from a sketch or drawing for you.We also can provide 3D design for your marble flooring and exterior wall.Marble flooring 3D design: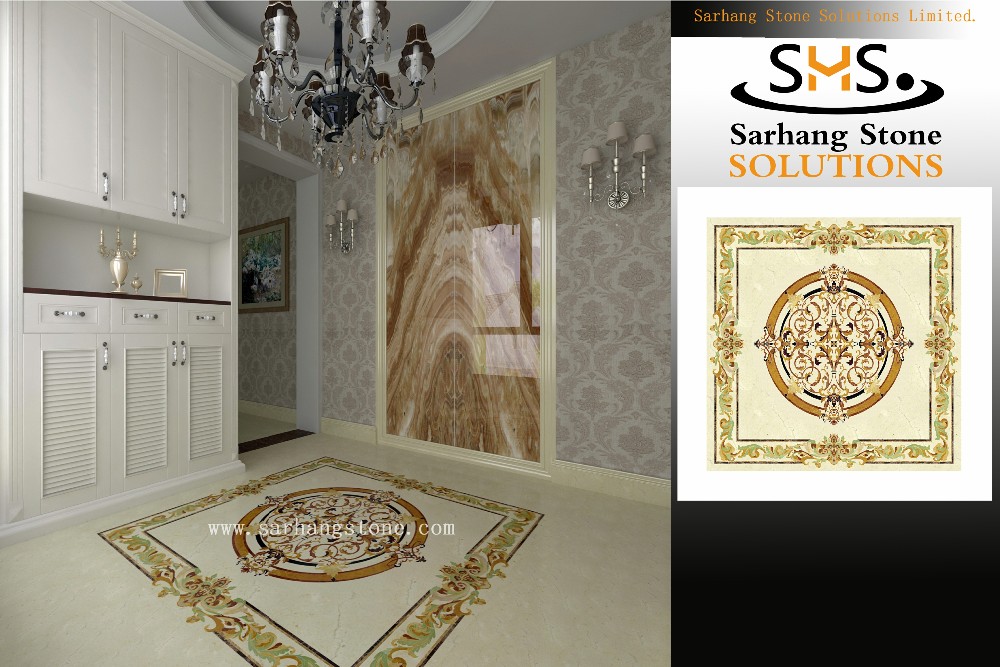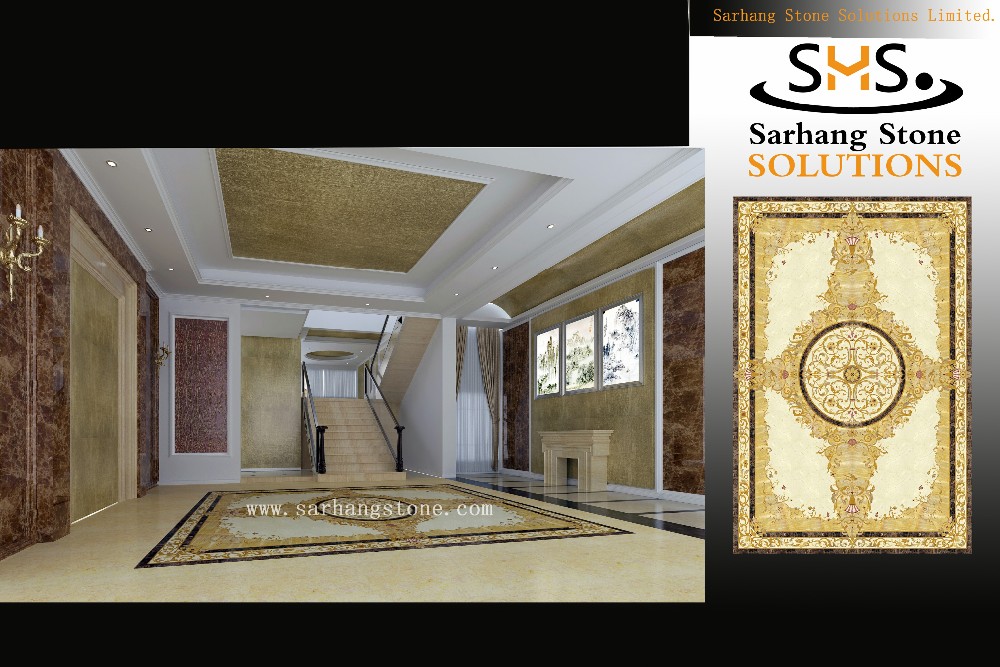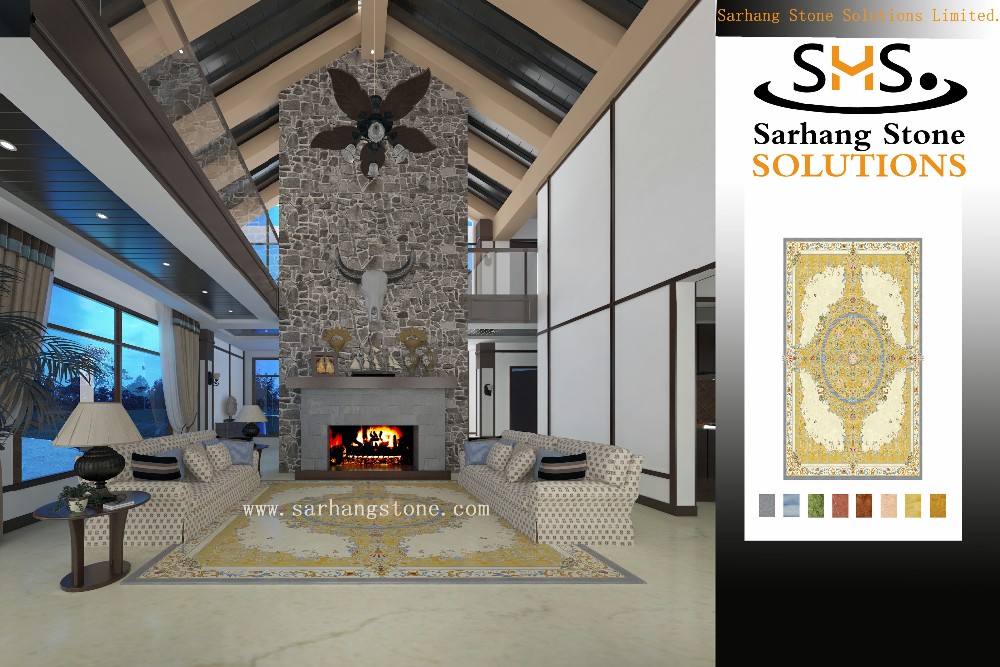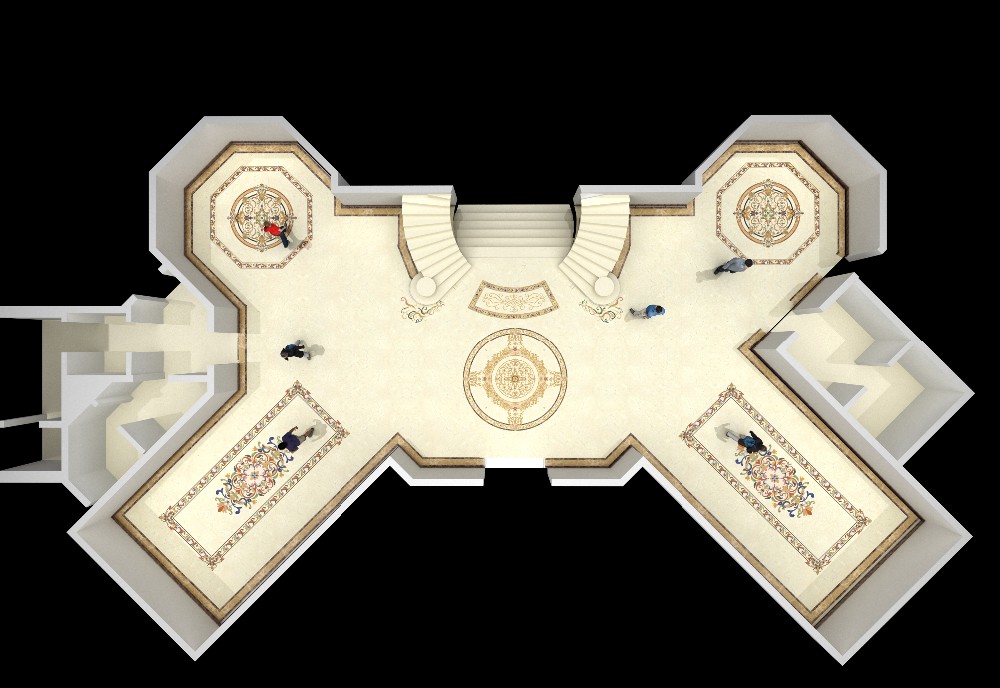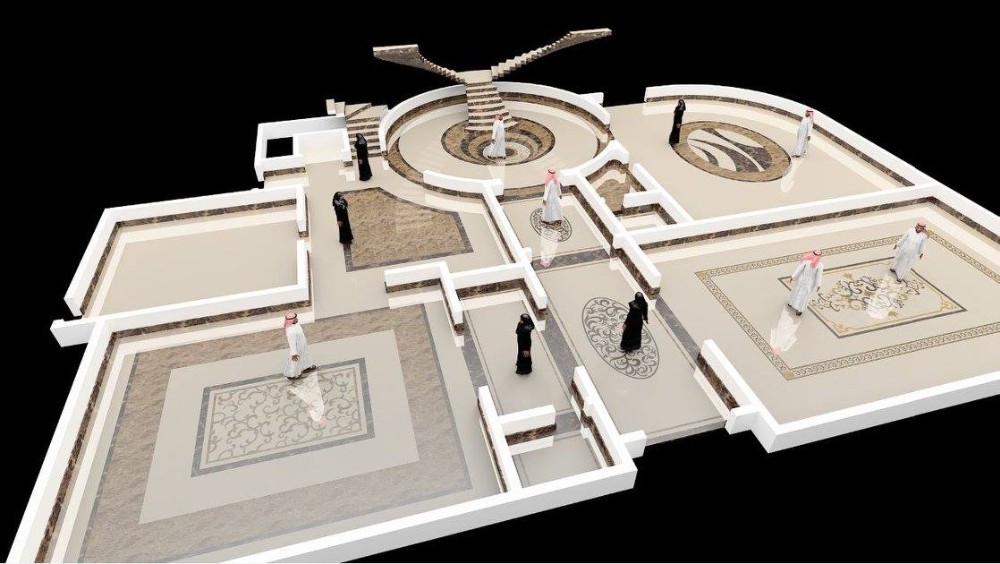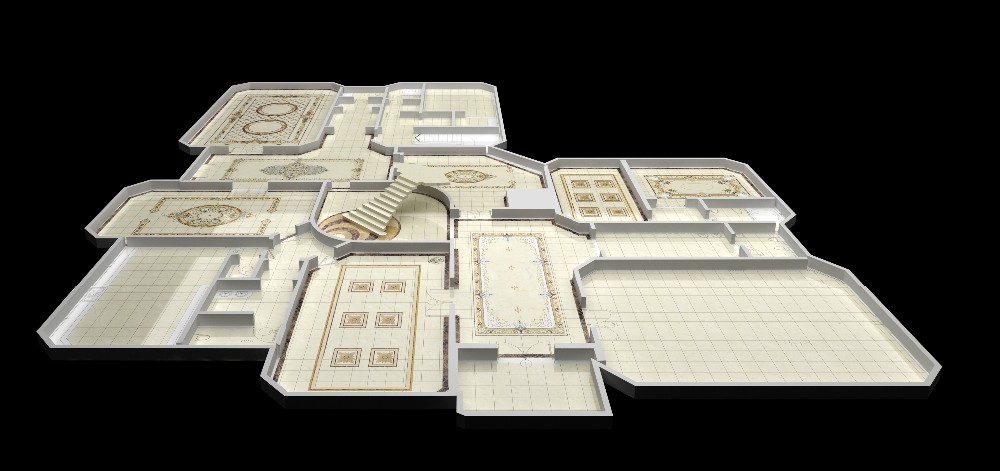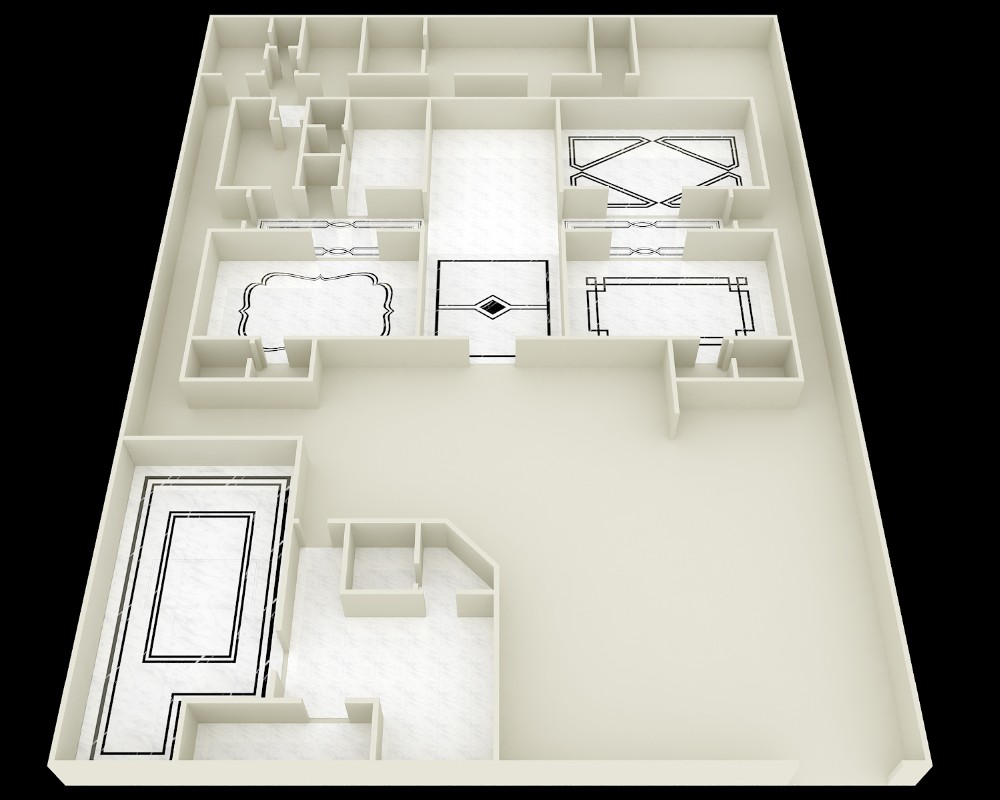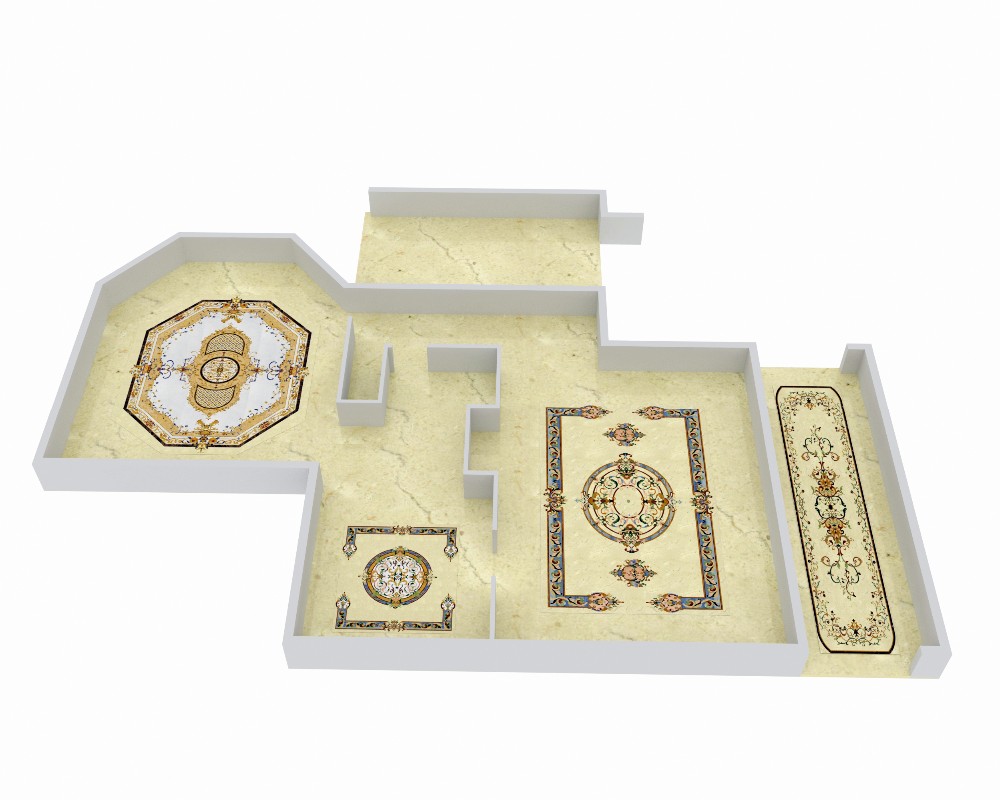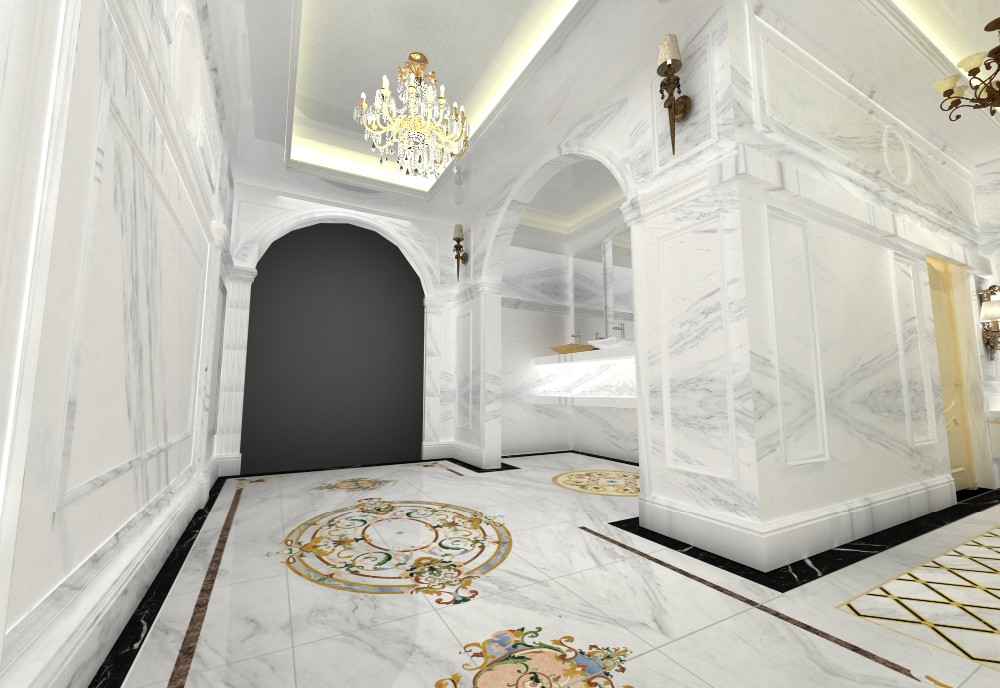 Exterior stone wall 3D designs: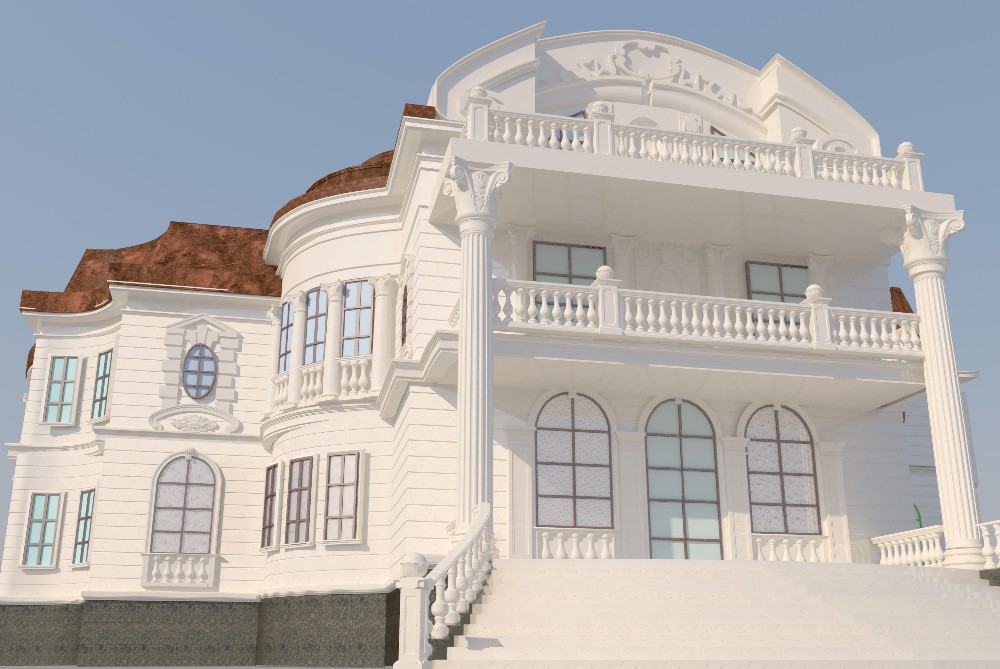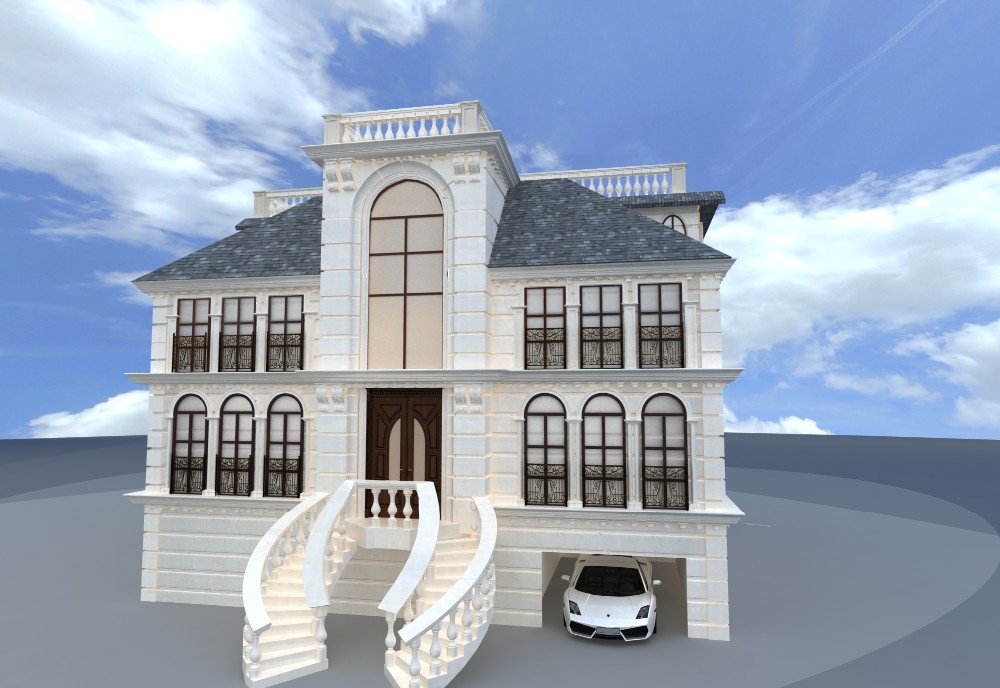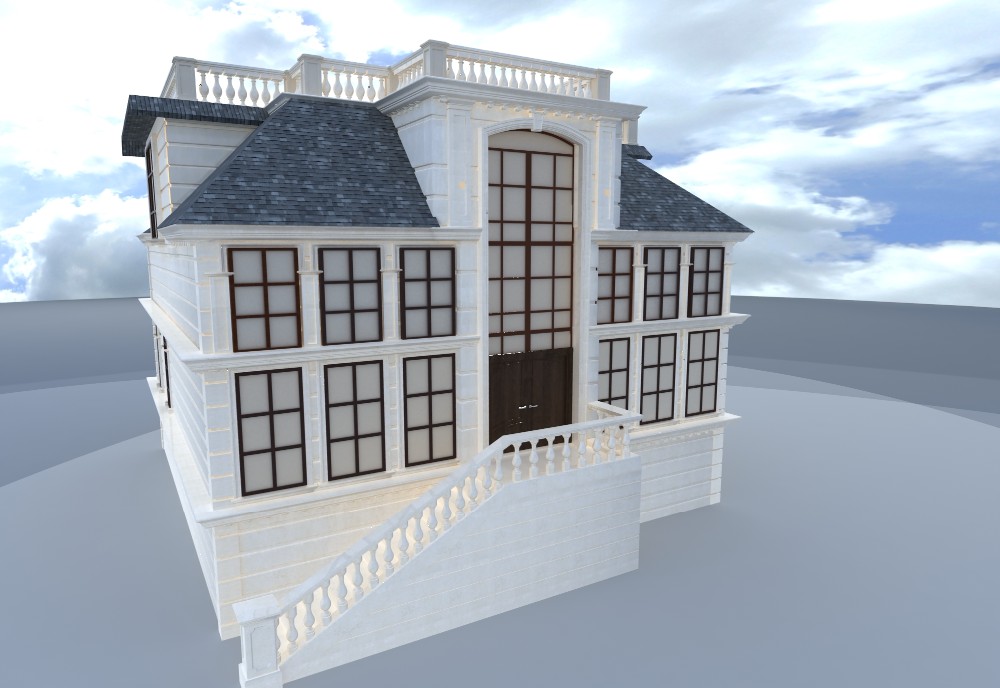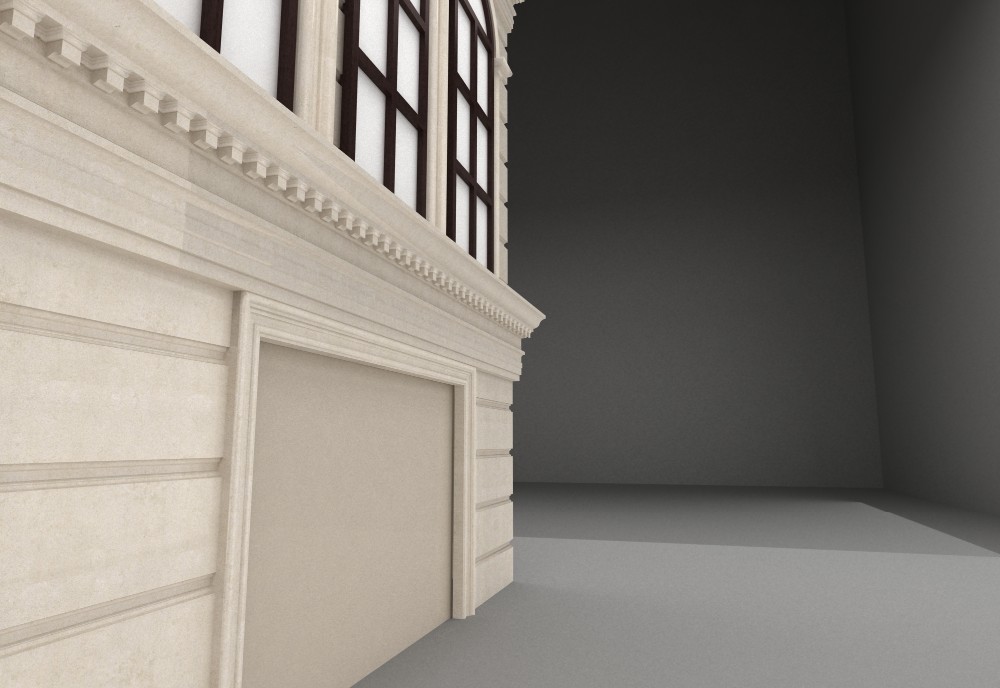 We're committed to doing everything we can to help match you with the perfect marble for your house. We know that when it comes to your home, "good enough" is not good enough, and we don't want to sell you a marble until you're completely convinced it's the best possible choice.
Because of this, we'd love to give you free samples for all the favourite marble and architrave profiles on your shortlist, delivered direct to your door, completely on the house, so you can be sure you're choosing the right design before placing your order.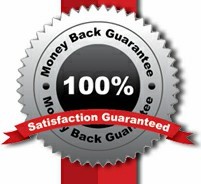 Money Back Guarantee
We are sure that you will be pleased with your purchase from us, we take great pride in supplying top quality products, at great value, delivered on time. However, we are aware that sometimes things do not go to plan and we understand that people can change their minds.
If necessary, you can cancel your full order with us at any time up to 7 working days after the day of deposit for a full refund of your products.
FAQFREQUENTLY ASKED QUESTIONS
Natural stone is one of the most popular materials for countertops, flooring, walls, patios, driveways, and much more. Granite, marble, slate, limestone, onyx and other natural stones come in a wide array of colors and patterns to suit any design style and project. Learn more about maintenance, care, and installation, and answers to frequently asked questions.
1.Why should I use natural stone in my home?
Natural stone is prized its distinctive beauty and the sense of peaceful tranquility it creates, but there are also many practical benefits to using Natural Stone in your home. Natural Stone products are more durable than many artificial products, often lasting for decades with very little maintenance. With Natural Stone there are no worries about exposure to harmful chemicals in the home or released into the environment during production or disposal. Why invest time and money into a look-alike? Natural Stone is the real thing that the artificial products try to emulate.
2.What are the different kinds of natural stone?Natural Stone products include Granite, Marble, Limestone, Travertine, Slate, Quartzite, Sandstone and Onyx.
3.How do natural stone tiles differ from ceramic tiles?
CERAMIC
1.Homogenous composition
2.Low absorbency, thin and lightweight, corrugated backing
3.Acid resistant
4.Have only one plain finish and practically no edge finishes.
5.The sizes in ceramics are restricted and patterns are very uniform and geometric.
NATURAL STONE
1.Unique composition
2.Differs from category to category
3.Acid sensitivity varies from stone to stone.
4.Have a whole spectrum of finishes like Polished, Honed, Antiquated, Tumbled, Leather, Rugged (Split face, River Rough, River Wash, Flamed) and more. Different types of edges like beveled, bull-nosed etc. are possible.
5.No size restriction. Available in huge slabs as large as 125' X 75' or in small
4.Where in my home can I use natural stone?
Natural Stone can be used on nearly every surface both inside and outside the home, including floors, kitchen countertops, vanity tops, bathrooms, patios, walkways, fireplaces, facades, wall cladding, and garden landscaping. 
5.What is the quality difference in stone from different countries?
Natural stone from different areas contains a varying mix of mineral deposits and rock formations. For example, the mineral Mica may be found more frequently in some areas, which means that the rock from that location will contain bigger shiny crystals than we would find in places where less Mica is found. Some countries quarry more limestone than granite. Therefore, stone from certain places may be better suited for one application than another. Natural stone qualities and characteristics differ due to geological formations, not geographical boundaries.6.Why can some stones not be used for exterior applications?
Some types of stone are better suited for interior applications than exterior because they cannot withstand harsh weather extremes and may crack, crumble, or fade. Also, stones with naturally slip-resistant surfaces are better for outdoor walkways or patios than those with smooth, polished surfaces. Some multicolored slates bleed color upon contact with water. 
7.Where do natural stones come from?
Natural stones are quarried directly from the earth's crust, and every piece is unique. The only processing they need is shaping into various forms, sizes and finishes. 
8.Why are some stones more expensive than others?
Stones that are harder and denser are more difficult and expensive to quarry and process. Quarrying methods vary as well; stones may be quarried below ground, which is more expensive than above ground. Also, since natural stone is quarried all over the world, long distance shipping factors into the price. 
9.Why are bigger sizes more expensive?
The larger the stone, the more difficult it is to process, handle, pack, and transport. Larger sizes also tend to have a higher amount of waste compared to the part that is used, which makes them more expensive.
10.Do I get lower prices for larger quantity?The availability of a particular stone is the most important factor in determining price. However, handling and transportation cost does drop slightly for a larger quantity. The best way to reduce cost is to find a stone dealer who is running a special on a particular product.
Contact usCotact us to get a quote or more details:
Phone/Whatsapp number :  008613570260954Mr.Ken
Contact us if you need more details on
Marble Tiles
. We are ready to answer your questions on packaging, logistics, certification or any other aspects about Marble Flooring、Marble Tiles. If these products fail to match your need, please contact us and we would like to provide relevant information.
Product Categories : Waterjet Marble Medallion